"In a time of digital transformation, the increase in cyber security threats and the lack of sufficient resources, automation is one of the most effective option for ensuring critical services availability as well as business continuity."

Roman Cupka, CEO
Who we are
Synapsa Networks has developed intelligent software tools for cyber security automation. Our founders have many years of experience in the field of cyber security and Enterprise Network Operations. The main areas of expertise have been derived from Security Orchestration, Automation and Response (SOAR), Adaptive Security Architecture (ASA) and Incident Response Automation.
What we do
Synapsa Networks focuses on cyber security automation to prevent human error failures. Provides interconnection between detection & monitoring platforms and mitigation tools in computer networks environment. In addition provides automated security policy ruleset enforcement. Synapsa solutions take advantage from the synergy of machine and human expertise.
Why we do this
FTE Savings
Significant SecOps workforce savings in defensive security
Automation
Built-in interconnection for detection & incident response
Incident Handling
Rapid time reduction for Incident Management and Enforcement policies
---
Who's behind this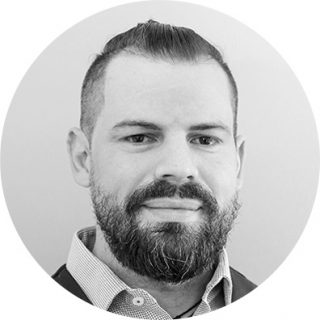 Roman Cupka
CEO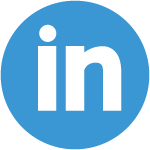 Roman has more than 15 years of experience in ICT market with the main focus on infrastructure technologies, information & cyber security and business intelligence. He studied Ecology of the Landscape which has helped him to understand the relationship between technologies, human & nature behaviour and social engineering.
His primary focus is on network monitoring & cyber security frameworks that bring new dimension in the field of AI/ML, networks & applications monitoring, analysis and diagnostics, cyber threats detection and response automation, legislation and law enforcement.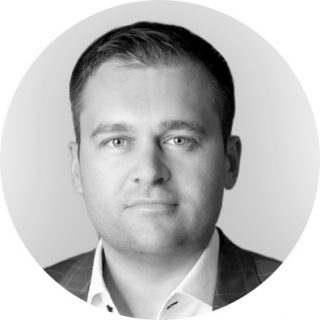 Andrej Hyben
Head of Development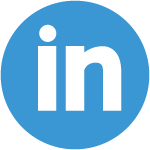 Andrej is a business owner and a leading member of a few IT companies; and plays a role of a Development Manager for Synapsa tech. He has been awarded a Bachelor of Engineering from Faculty of Information Technology and works on pursuing his Master's degree.
He has worked on several International projects with enterprises located in Spain, Germany and Norway; and has consequently gained invaluable experience in regards to IT products and IT services necessary to gain global customers support. His current projects are focused on ideas around smart-cities, IT security and of course process automation and digitalisation.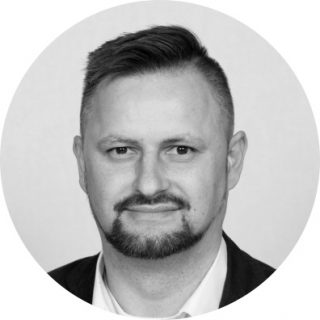 Miroslav Mandel
VP Sales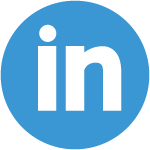 Miroslav has over 16 years of experience in International Business. He has been awarded a Master of Engineering in Mechatronics and Robotics and has successfully completed MBA program (MLM program - ABB internal).
He has lived in Asia for a few years where he worked in Sales Management for different International companies, reporting directly to HQ. After returning to Czech Republic, he started focusing on launching and supporting startup companies. Miroslav is experienced in sales, marketing and market knowledge as well as Standard Management skills.
Martin Gross
Head of Marketing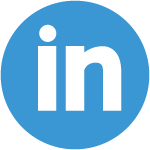 Martin has over 15 years of experience in sales and marketing industry with a major focus on IT field. In Synapsa he is responsible for marketing and PR. He earned a Bachelor degree in Information technologies and Economics.
He started his career as a market researcher in a marketing agency. Than he moved to sales positions from a regular hunting to a key account management with responsibility for major clients and international business. Nowadays his main focus is the online marketing and webapp developement which he did as a freelancer for the last several years for dozens of companies .
---
Resources
For resources and more information please contact us at info@synapsa.tech.