Synapsa as a Service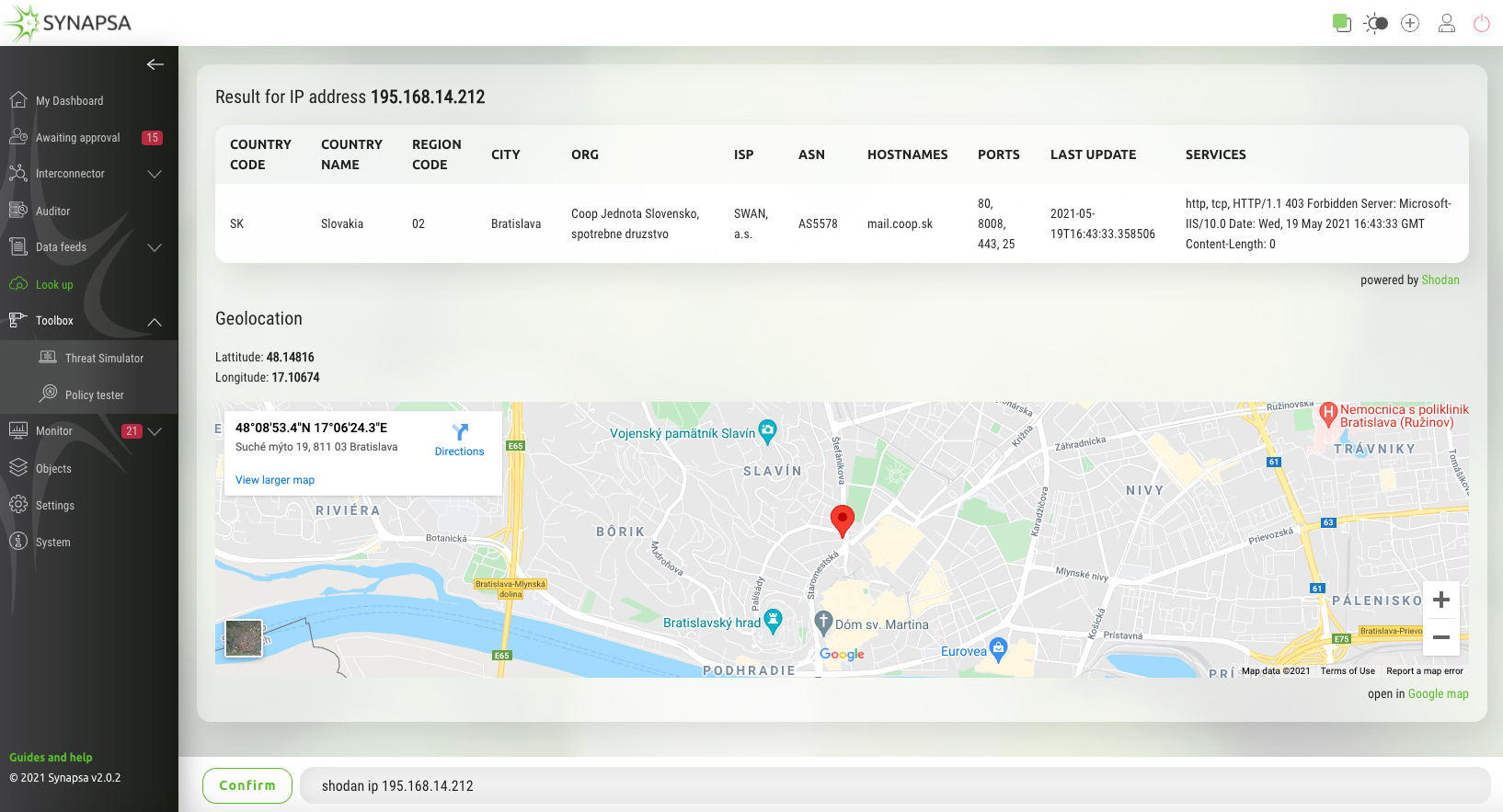 Start your Synapsa Cloud

2.990 EUR per Year
Synapsa Cloud is designed to enable you to use selected functionalities and modules in a form of Software-as-a-Service (SaaS).
Synapsa Cloud modules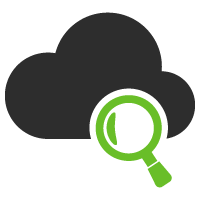 Look Up
Threat Intelligence Enrichment
Provide threat intelligence analysis in a single pane of glass
Examine module...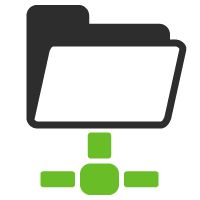 Data Feeds
Intelligent Address List
Feed your tools with accurate data intelligence in real time
Examine module...
---
How Synapsa Cloud works?
Synapsa Cloud brings a secure environment with the ability to create your own content and define users.
The infrastructure is constantly monitored, tested for vulnerabilities and secured against possible outages.
Data Feeds module constantly collects IPs, DNS and URLs data and uses custom, predefined or platform own created External Dynamic Lists for proper functionality of cloud, SaaS and security operation services.
Look Up module enable to integration of various 3rd parties services for quick insight on informations from single point of view on Synapsa interface to enhanced cyber threat intelligence.
How is Synapsa Cloud secured?
Synapsa Cloud tenant is secured by Microsoft Azure environment itself. Your tenant is separated from all the other tenants in the shared cloud environment. Your data are not stored in any shared database, each containerised Synapsa tenant has dedicated local database to prevent any possible data breach in between tenants.
How to deploy Synapsa Cloud?
Fill out the Synapsa Cloud Request Form
Wait for email instructions
Start using Synapsa Cloud within 24 hours
---
Do you need help with activation?