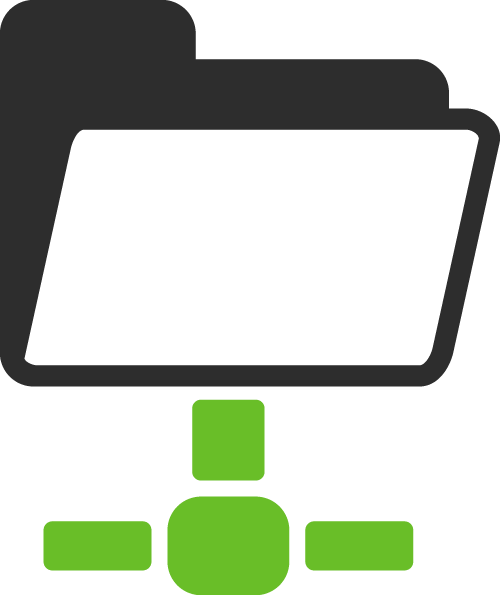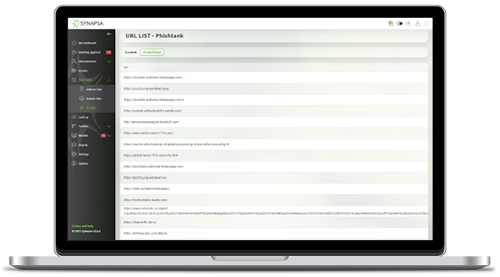 Constant Data Collection and Enrichment
Data collection combine first party data from internal sources with disparate data from other internal systems or third party data from external sources.
Data Feeds allow to ruleset enrichment using external dynamic lists (EDL) for threat mitigation, policy enforcement or firewall object automation.
IP, URL or DNS data feeds make the data more useful by adding value to it regarding real time Incident response automation or Security policy enforcement.
---
How it works?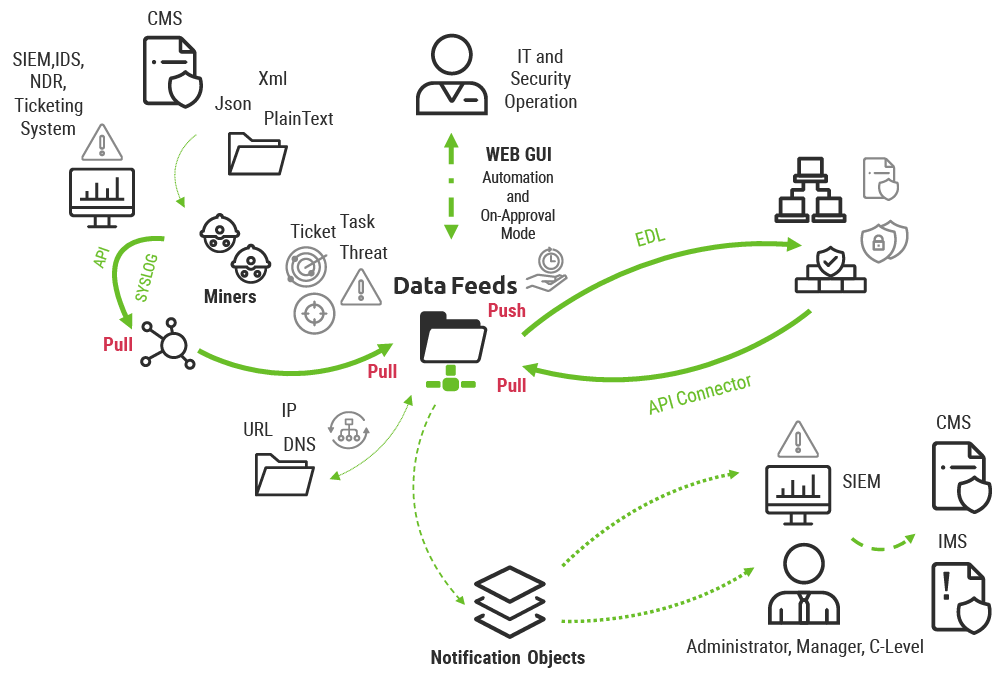 Features
Pre-defined and Cloud Delivered
Built-in IP ranges for public services like AWS, Office 365, PhishTank with region purpose allows to automated including feeds into own security policies to allow or deny the communication from or to necessary targets only.
Automation
Uses of IP Addresses, URLs or Domains data feeds filled from external Threat Intelligence, SIEM, IPS, IDS, NDR, EDR, XDR systems for including it as an external dynamic list into security policies to dynamically block recognized attackers and malicious URL or Domains.
Feed Exporting
Automated export of the information feeds to the targets (e.g. Firewall's objects).
Are you interested?
Data Feeds - Built in integrations
The list is never final. We are constantly developing new integrations.