"If any network security components or rules are not set up correctly, automation becomes irrelevant and counterproductive."

Lubos Chovan, CTO
Analysis, Deployment, Tunning
Automation can only be applied if all technology components are set up, configured and adjusted correctly working together with right security and operational policies enforcement and human expertise. Our Professional Services helps to identify blind spots in configuration setup and provide proper advising what could be automated and which way.
In addition, it is possible to implement specific requirements and approaches to the Synapsa Platform, which are required by organisations within (but not only) the described use cases or integration options thanks to an extensive team of internal developers, to comply with the high policy and functionality standards.
What we focus on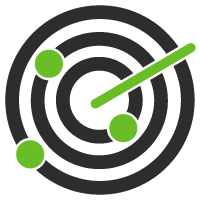 Preparation
Network and security components analysis, detection and mitigation rules and security policies.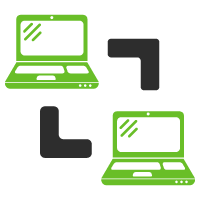 Implementation
Deployment and configuration of Synapsa Platform, interconnection between IT assets and tools and on demand features development.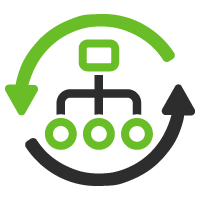 Improvement
Tuning of built-in integration vendors and Synapsa modules to ensure of automation advantages and approaches.
Are you interested?