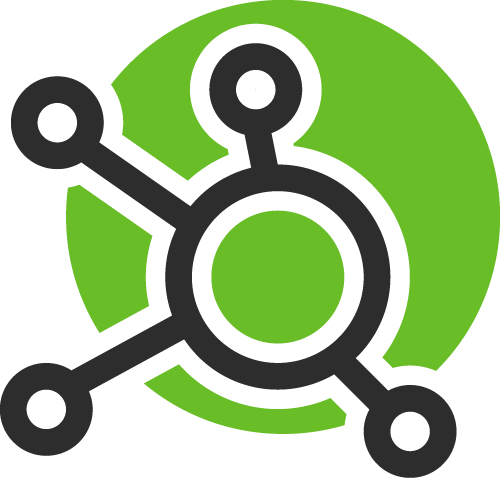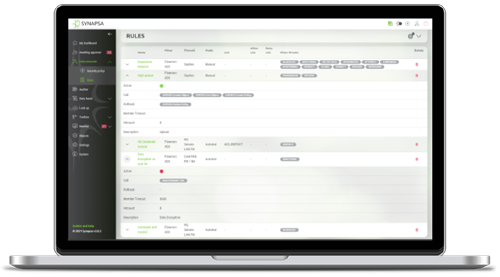 IT and SecOps Workflow Automation
Synapsa Interconnector provides intelligent API based interconnections between monitoring, security and change management tools to avoid time consuming manual procedures.
Thanks to predefined and custom parsers, it is able to accelerate overall workflow activities in daily operation.
IT and SecOps save time in the decision-making process and focus more on other necessary steps in daily operation.
---
How it works?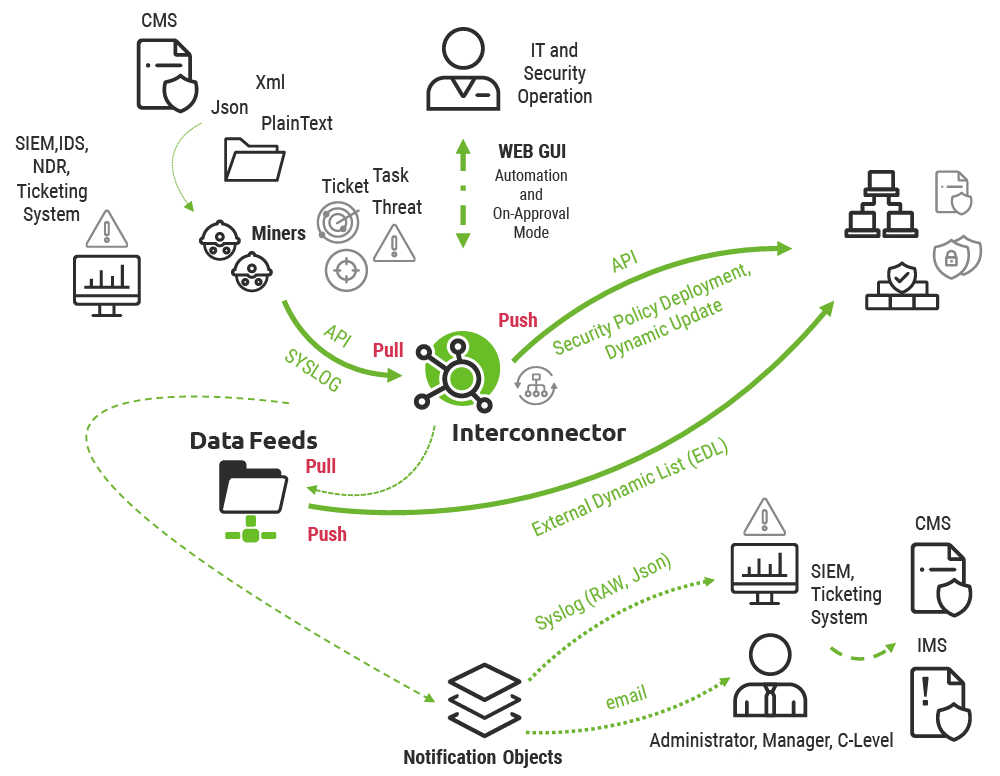 Interconnector Features
Predefined Parsers
Ready made predefined miner parsers to get useful information from received alerts and events providing feeds for security policy templates which leads to very granular Synapsa rules.
Custom Parsers
Specify Syslog (CEF) based parsers preparation and current ecosystem integration for Automated Threat Mitigation, Incident Response, Security Policy Change Management etc.
User Defined Security Policies
Users can easily configure how to create and run policy to block malicious traffic, mitigate the attack or isolate the threat on connected firewalls and also specify a rollback procedures.
Automatic or On-Approval Approach
Let users make a decision if the policy API call will be applied automatically or need to be approved manually.
Real-time feedback from devices
Let users check if security policies created by them are really existing in security rule-base to make sure a device administrator did not disable or delete them.
Full Control over Rules
Let users fully control what to do with security policies. There is an option to reject, revoke, approve or rollback in case the policy was not completely deployed.
Are you interested?
Interconnector - Built in integrations
The list is never final. We are constantly developing new integrations.