Threat Intelligence is the analysis of data using tools and techniques to generate meaningful information about existing vulnerabilities or emerging threats targeting the organization that helps mitigate risks. Synapsa allows you to get knowledge on how to prevent or mitigate cyber-attacks by studying the threat data and provides information on adversaries.
It continuously collects and acquires data from monitoring and detection systems, allows data to be analysed from internal and external Threat Intelligence sources from a single interface, and enriches real-time data feeds to implement dynamic counter-actions and enforce security policies. Based on identified threats, it creates and submits incident in the internal SOC ticketing system (s) or automates evaluation of existing incidents (tickets).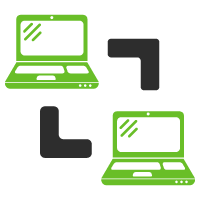 External or internal sources integration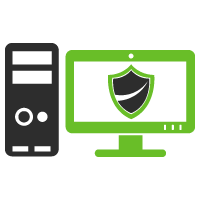 Immediate threat or exploit verification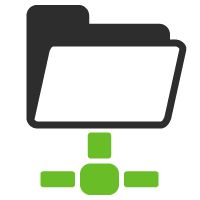 Custom data feeds initiation
---
Are you interested?