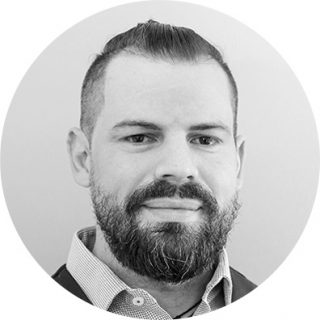 Roman Cupka
CEO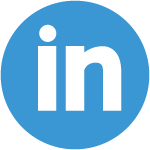 Roman has more than 15 years of experience in ICT market with the main focus on infrastructure technologies, information & cyber security and business intelligence. He studied Ecology of the Landscape which has helped him to understand the relationship between technologies, human & nature behaviour and social engineering.
His primary focus is on network monitoring & cyber security frameworks that bring new dimension in the field of AI/ML, networks & applications monitoring, analysis and diagnostics, cyber threats detection and response automation, legislation and law enforcement.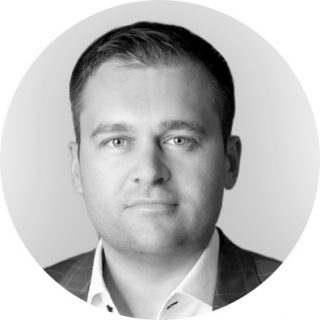 Andrej Hyben
Head of Development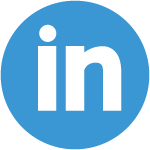 Andrej is a business owner and a leading member of a few IT companies; and plays a role of a Development Manager for Synapsa tech. He has been awarded a Bachelor of Engineering from Faculty of Information Technology and works on pursuing his Master's degree.
He has worked on several International projects with enterprises located in Spain, Germany and Norway; and has consequently gained invaluable experience in regards to IT products and IT services necessary to gain global customers support. His current projects are focused on ideas around smart-cities, IT security and of course process automation and digitalisation.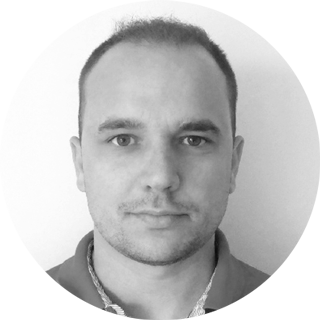 Lubos Chovan
CTO / Head of Professional Services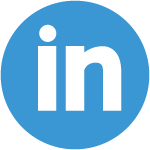 Lubos is an IT professional focused to networking and recently to security architecture, who is on the market almost 20 years. Worked directly with leading vendors like Juniper Networks, f5 Networks and recently with Palo Alto Networks, as a professional services consultant and last years as system engineer, covering a 12 country region.
Delivered very complex projects in United Kingdom, Germany and Dubai. Lubos is currently responsible for bringing all the field experience into the SYNAPSA product, solving most of the daily security tasks automaticaly and hassle less.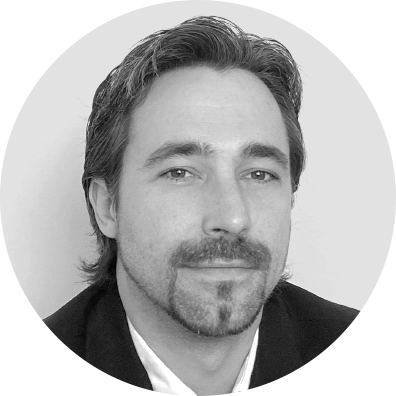 Martin Gross
Head of Marketing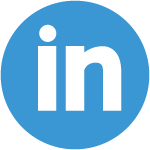 Martin has over 15 years of experience in sales and marketing industry with a major focus on IT field. In Synapsa he is responsible for marketing and PR. He earned a Bachelor degree in Information technologies and Economics and has a strong background regarding webdesign and online marketing industry.
He started his career as a market researcher in a marketing agency. Than he moved to sales positions from a regular hunting to a key account management with responsibility for major clients and international business. Nowadays his main focus is the online marketing and webapp development which he did as a freelancer for the last several years for various clients.
Contact information
For more information please go to the Contact page.