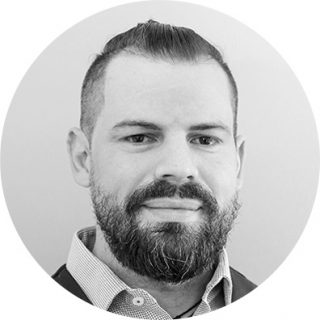 Roman Cupka
CEO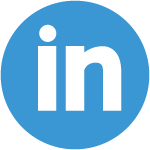 Roman has more than 15 years of experience in ICT market with the main focus on infrastructure technologies, information & cyber security and business intelligence. He studied Ecology of the Landscape which has helped him to understand the relationship between technologies, human & nature behaviour and social engineering.
His primary focus is on network monitoring & cyber security frameworks that bring new dimension in the field of AI/ML, networks & applications monitoring, analysis and diagnostics, cyber threats detection and response automation, legislation and law enforcement.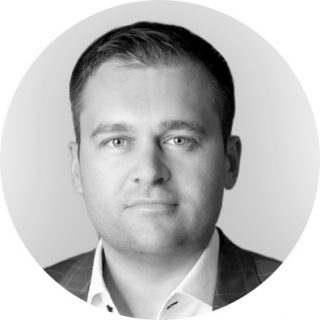 Andrej Hyben
Head of Development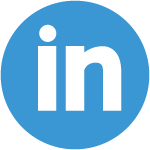 Andrej is a business owner and a leading member of a few IT companies; and plays a role of a Development Manager for Synapsa tech. He has been awarded a Bachelor of Engineering from Faculty of Information Technology and works on pursuing his Master's degree.
He has worked on several International projects with enterprises located in Spain, Germany and Norway; and has consequently gained invaluable experience in regards to IT products and IT services necessary to gain global customers support. His current projects are focused on ideas around smart-cities, IT security and of course process automation and digitalisation.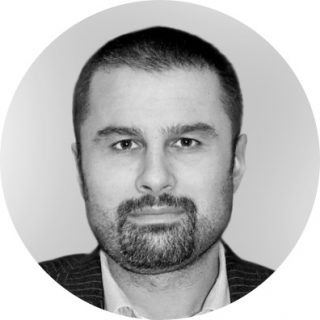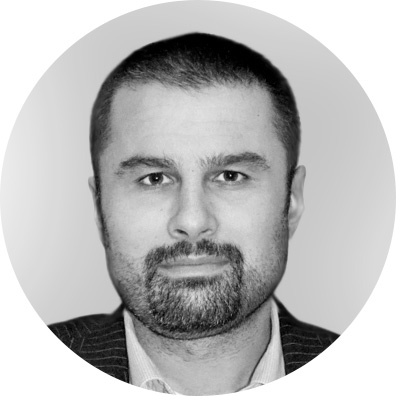 Pavol Dovicovic
CTO / Head of Professional Services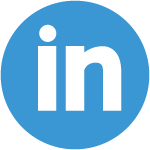 Pavol is an IT Guru in the field of systems security design, architecture and administration. He is also a Cyber Security Specialist with years of experience and a deep understanding of information technology. Pavol holds various certificates in the field of cyber security and shares his experience in professional and ordinary users training.
He has been involved in a variety of security projects for multiple customers within the banking and financial sector, responsible for analyzing events across customer`s IT infrastructure, investigating incidents and proposing measures to eliminate them in the future. Pavol advocates for cyber security automation with a proactive approach to practical solutions.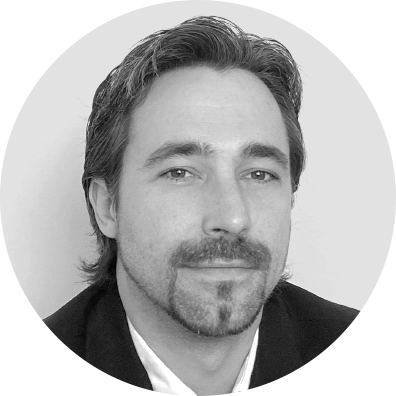 Martin Gross
Head of Marketing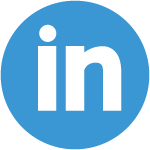 Martin has over 15 years of experience in sales and marketing industry with a major focus on IT field. In Synapsa he is responsible for marketing and PR. He earned a Bachelor degree in Information technologies and Economics and has a strong background regarding webdesign and online marketing industry.
He started his career as a market researcher in a marketing agency. Than he moved to sales positions from a regular hunting to a key account management with responsibility for major clients and international business. Nowadays his main focus is the online marketing and webapp development which he did as a freelancer for the last several years for various clients.
---
Contact information
For more information please go to the Contact page.