Date published: 2020-06-07
Fortinet API key quick guide
Create REST API Admin
Please go to Global -> System -> Administrators.
Create new -> REST API Admin.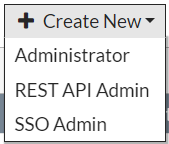 Fill the necessary fields based on your needs.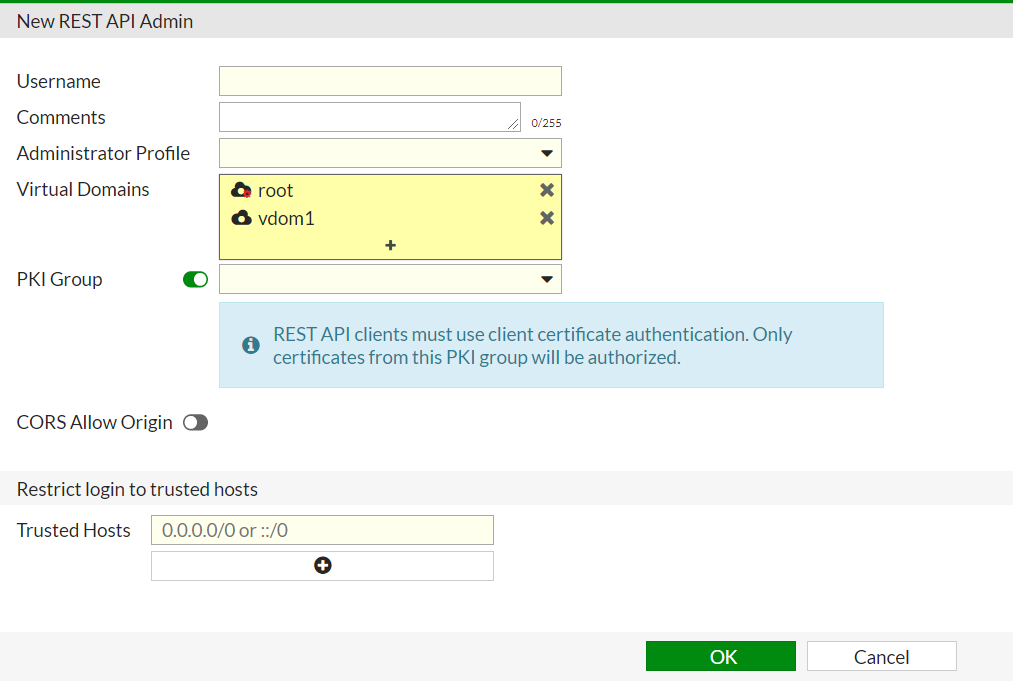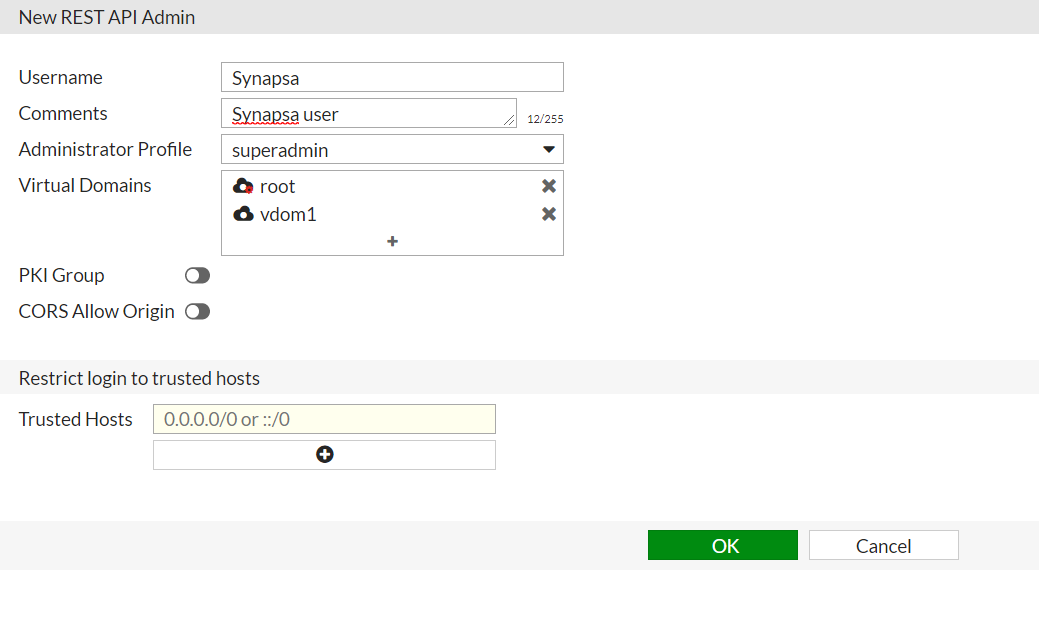 ---
Get API key
When you finish setting up your account, API key will be generated. This key is needed during Sypansa firewall add.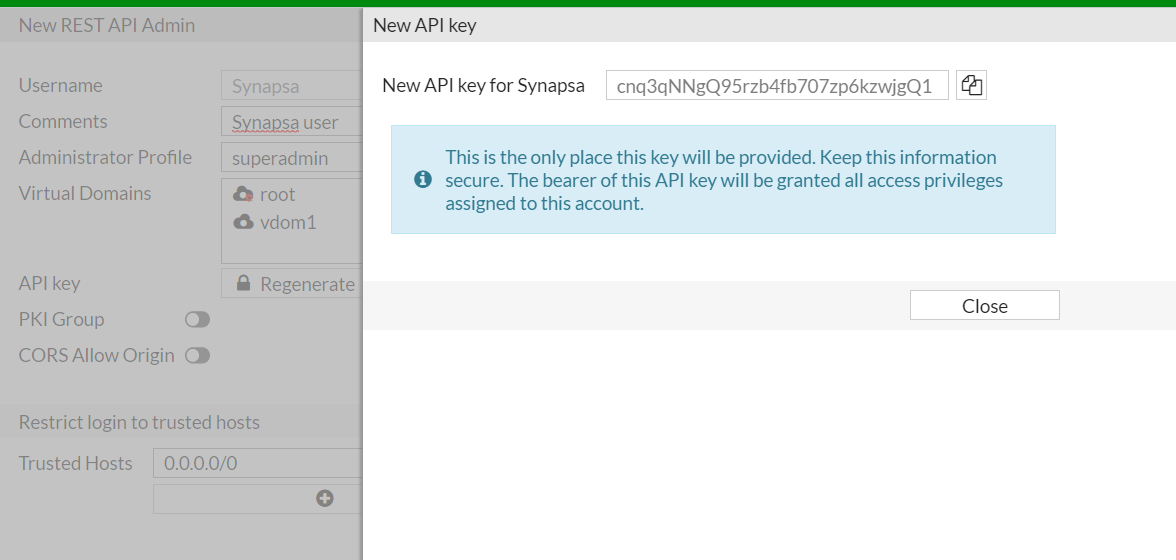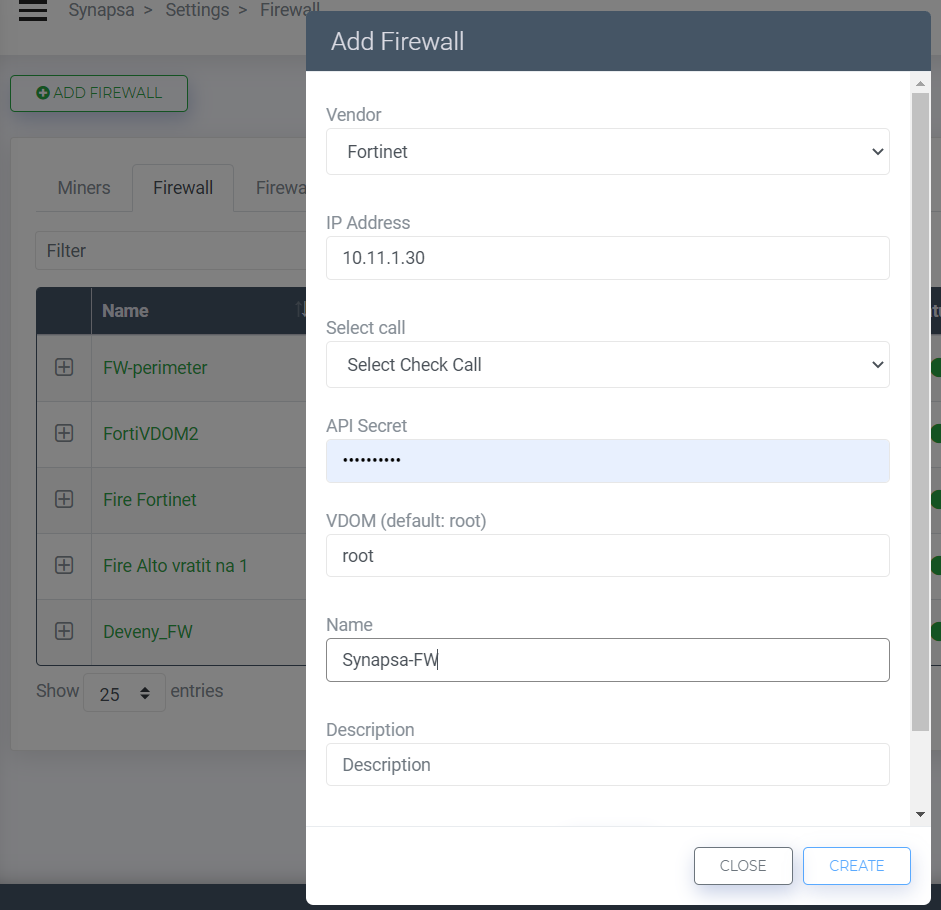 More info can be find (token-based authentication) in the official Fortinet documentation.