Incident Response is a critical, time-sensitive activity, and in virtually all organizations security analyst's time is scarce. It is impossible to manually review and investigate all alerts from modern security tools. Synapsa allows you to use event collection based on different data sources, triage it, double check with integrated lookup services using external or internal Threat Intelligence sources and based on predefined rules runs the incident response tasks automatically. It significantly reduces time to execution, mitigates a critical incident, preventing malware from spreading or stopping attackers from doing any more damage.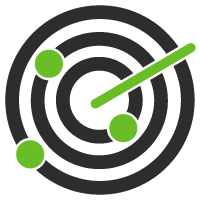 Alerts, events or attack triage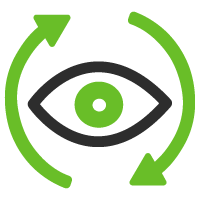 Proactive 4-eye check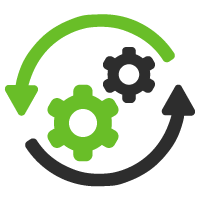 Incident response workflow launch
---
Are you interested?